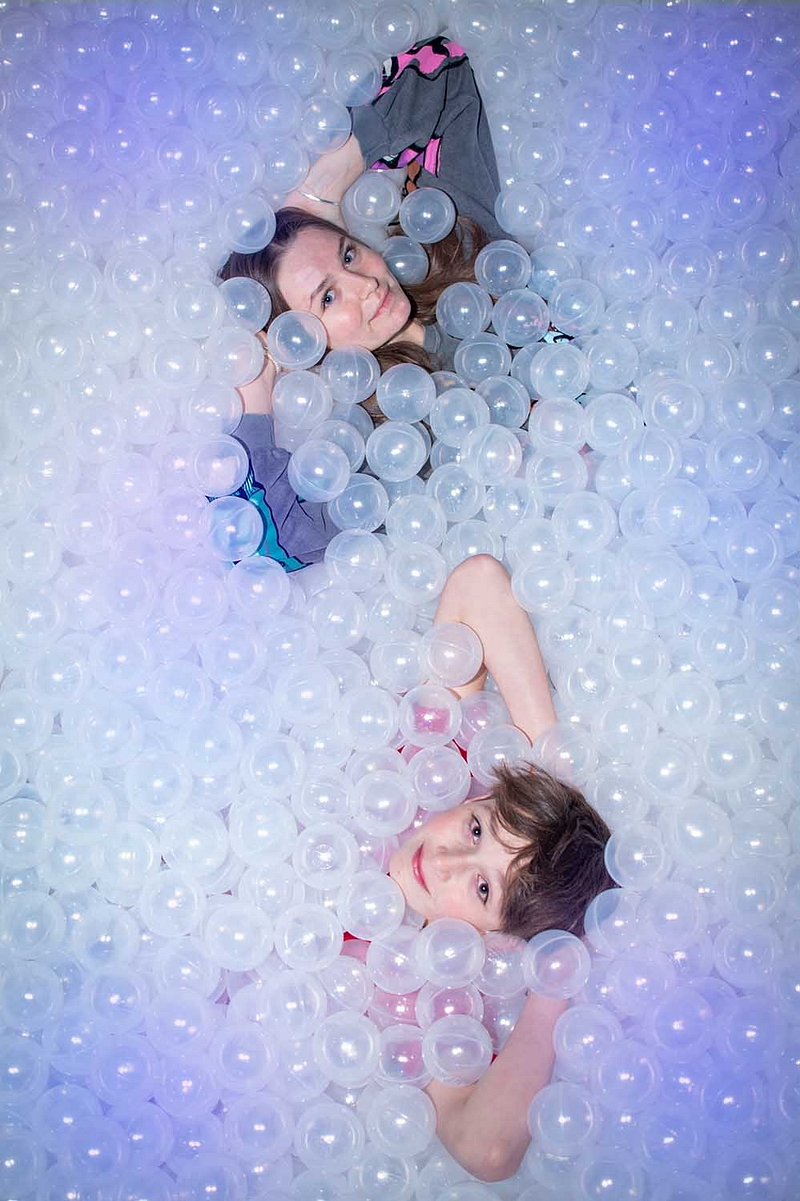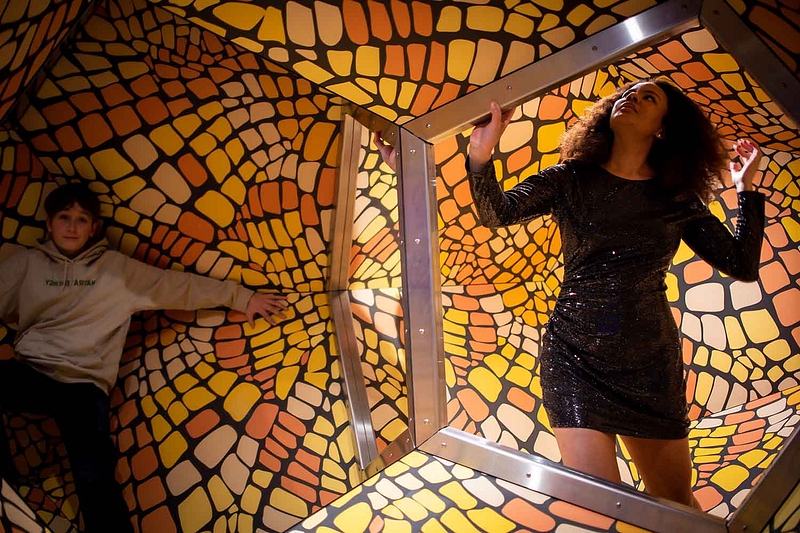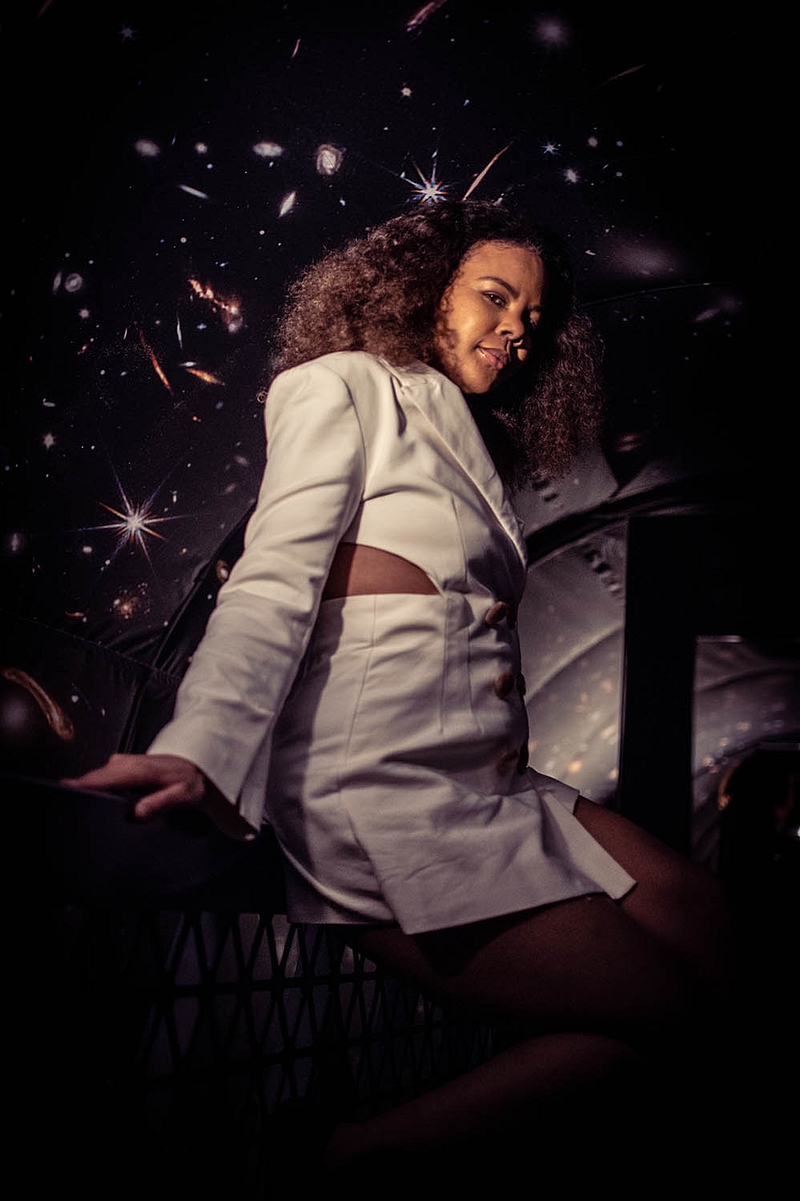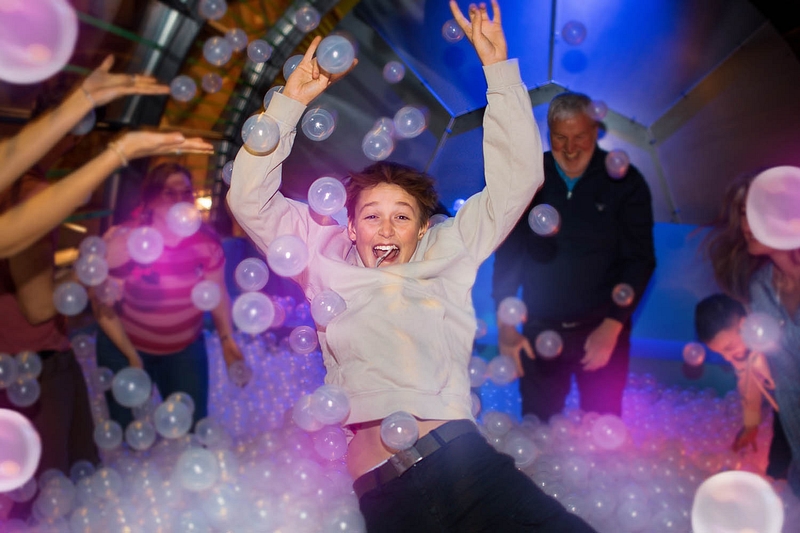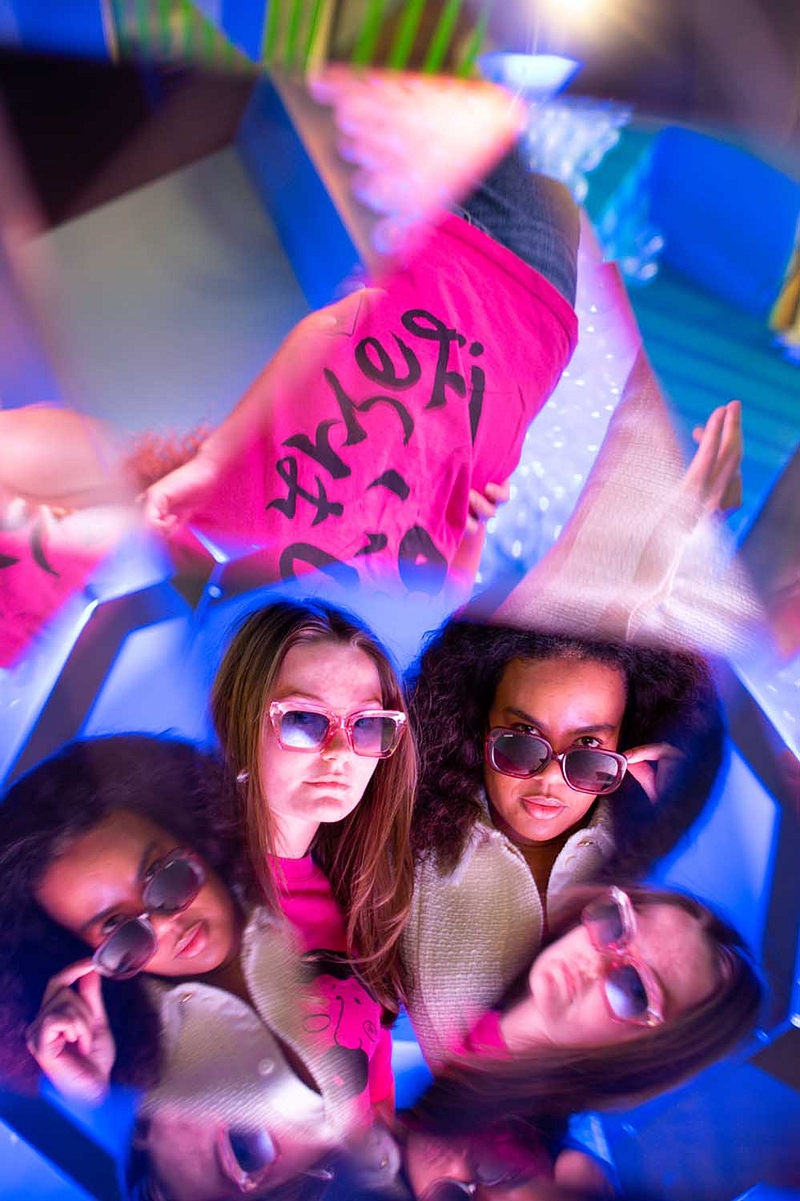 an immersive
experience in
Copenhagen
A UNIQUE ATTRACTION
INSIDE COPENHAGEN CENTRAL STATION
EXPLORE 17
IMMERSIVE ROOMS
THE TUBE Copenhagen showcases unique examples and inspiring possibilities of the immersive travel culture. Start your expedition into a world of time travel, storytelling and instant fame filled with experiences to challenge your senses. Take an immersive walk and enjoy this mind-bending journey with disordered perspectives, illusions and reflections. Use your imagination as you take a unique voyage in THE TUBE and discover a dazzling journey.
You are invited to use this environment as a visual studio. You can experiment with the possibilities of the installations and make photos and videos as much as you like, but respect the privacy of other visitors. Get creative and use the Tube photo system and find your pictures in the giftshop after your Tube trip!


Special opening offer
Download all photos for free after your Tube visit!
PLAN YOUR
VISIT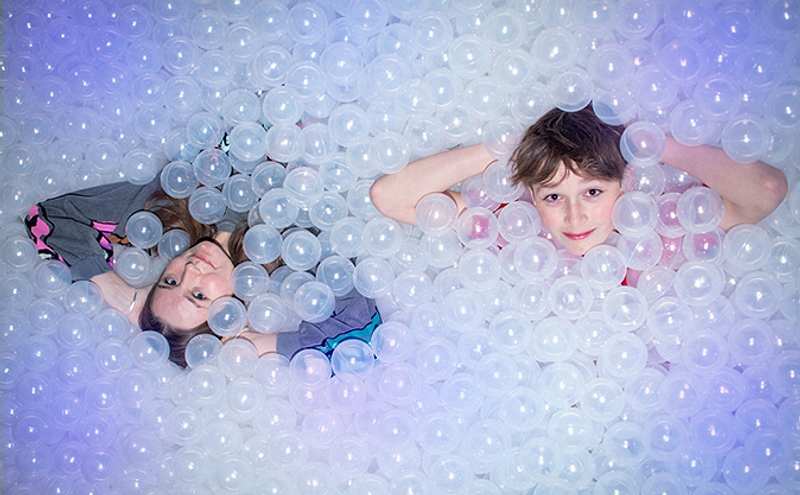 LANGUAGES
English, Danish & German
CHILDREN
Child ticket: 3-8 years
Free access for children between 0-2 years old
OPENING HOURS
Monday - Friday: 11.00-20.00
Saturday & Sunday: 10.00-20.00
Last entry 30 minutes before closing
CHECK IN
5 minutes in advance
ACCESSIBILITY
The venue is not wheelchair accessible
The tube can be physically challenging. The best way to fully experience the Tube includes climbing and crawling. There are breaks in between so you can always catch your breath. Unfortunately, not all areas are equally accessible to everyone if you are not in good physical condition.
ADDRESS
Bernstorffsgade 14
1577 Copenhagen
Denmark
PUBLIC
TRANSPORT
The Tube Copenhagen is located inside Copenhagen Central Station
DO YOU
NEED
HELP?
WHAT IS THE TUBE COPENHAGEN?
THE TUBE - København is an immersive experience and interactive museum in Copenhagen. Entry is limited and per time slot to give everyone the best experience possible. It is a fun thing to do in the city and a great activity for kids.
HOW LONG DOES IT TAKE TO GO THROUGH THE TUBE?
You can go along at your own pace and stay as long as you want but it takes approximately 45 to 60 minutes.
WHAT ACCESSIBILITY LIMITATIONS ARE THERE?
The venue is not wheelchair accessible. Food and drinks are not allowed inside.

Because of the nature of The Tube, some rooms are not suitable for / cannot be entered by:
- those who are claustrophobic / have a fear of small, dark spaces;
- those who are physically and/or mentally unstable;
- those who have an anxiety disorder;
- those who are night-blind/can see poorly in the dark;
- those who have photosensitive epilepsy;
- those who are pregnant;
- those who are under the age of 8.
Pictograms at the entrance to each room of The Tube indicate its accessibility.
Only service dogs (who must be identifiable as such) are allowed inside.
CAN I SET UP A GROUP TRIP?
Yes, please contact us via hello@thetubecopenhagen.com and include your chosen date and time and group size, so we can make you an offer.
No, there is no audio guide available.
CAN I RESCHEDULE OR CANCEL MY TICKETS?
Yes, tickets can be rescheduled or cancelled up to 8 hours in advance if the tickets were bought through our website and without a discount, please contact us via hello@thetubecopenhagen.com to make the arrangements.
WHERE CAN I FIND THE TUBE?
We are located inside Copenhagen Central Station, across the street from Tivoli.
CAN I BUY TICKETS AT THE DOOR?
Yes, though we recommend buying tickets online to make sure we are not sold out when you arrive.
FROM WHAT AGE IS THE TUBE SUITABLE?
This depends on the child but we recommend from around 5. It is important to be aware that THE TUBE has not been child proofed.
As long as there is free space, you can leave a stroller at the entrance. Strollers cannot be taken through THE TUBE.
ARE THERE LOCKERS AVAILABLE?
Not at the moment but we are working on a solution.
HVOR KAN JEG FINDE RØRET?
Vi ligger inde på Københavns Hovedbanegård, overfor Tivoli.
KAN JEG KØBE BILLETTER I DØREN?
Ja, men vi anbefaler at købe billetter online for at sikre, at der ikke er udsolgt, når du ankommer.
FRA HVILKEN ALDER ER TUBEN EGNET?
Det afhænger af barnet, men vi anbefaler fra ca. 5 år. Det er vigtigt at være opmærksom på, at THE TUBE ikke er børnesikret.
KAN JEG MEDBRINGE EN KLAPVOGN?
Så længe der er ledig plads, kan du stille en klapvogn ved indgangen. Barnevogne kan ikke tages med gennem THE TUBE.
ER DER SKABE TIL RÅDIGHED?
Ikke i øjeblikket, men vi arbejder på en løsning.
WE'D LOVE
TO HEAR
FROM YOU!
Group inquiries
For information and orders that involve groups, please send an email to hello@thetubecopenhagen.com, include the following information if possible: date and group size.